Vertigo's Blue Tier + Atlas Day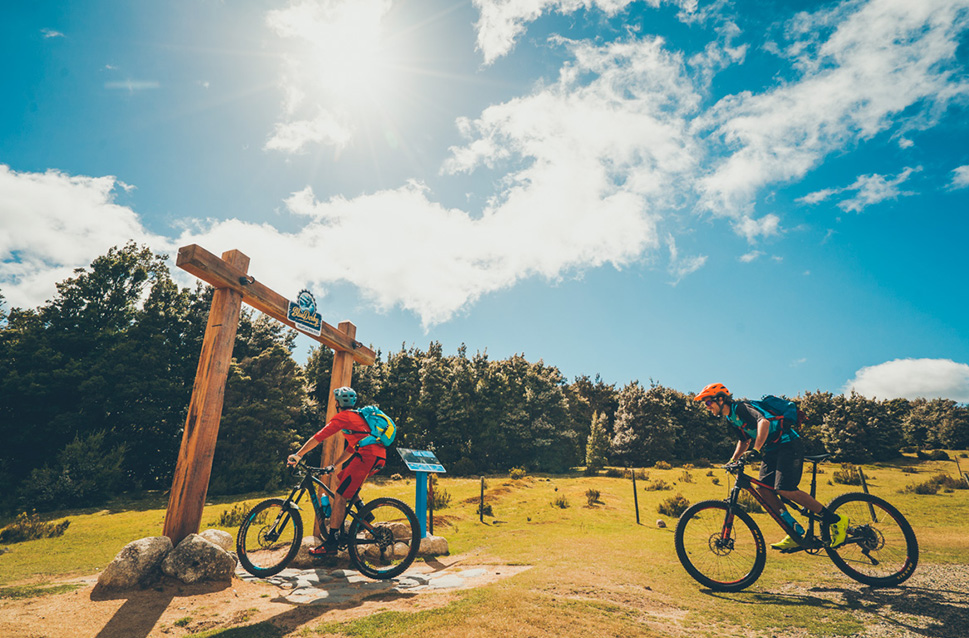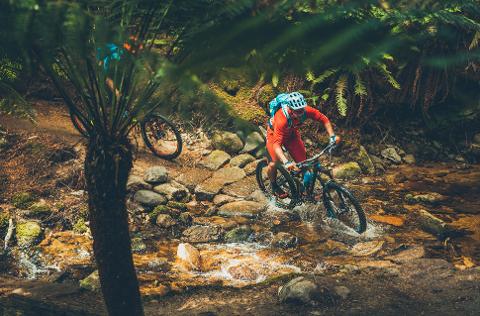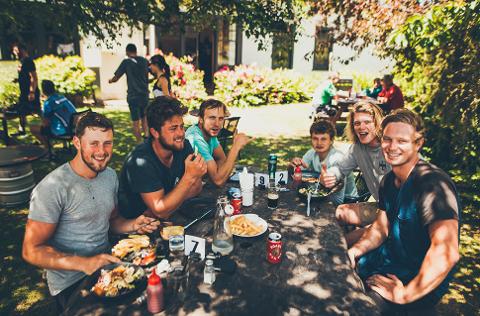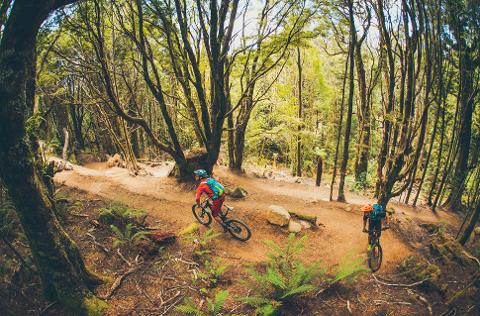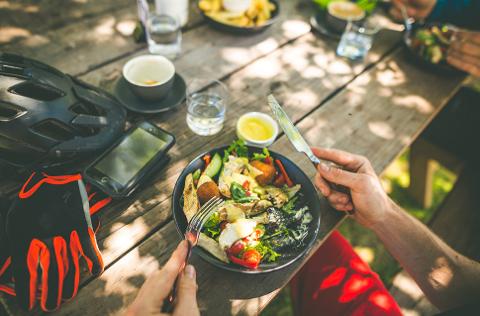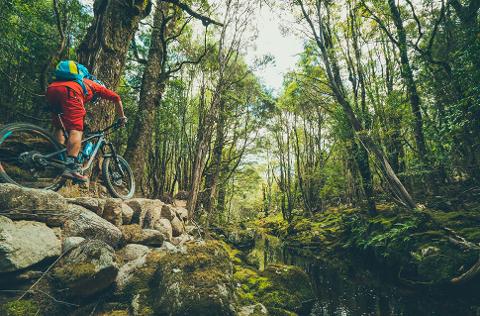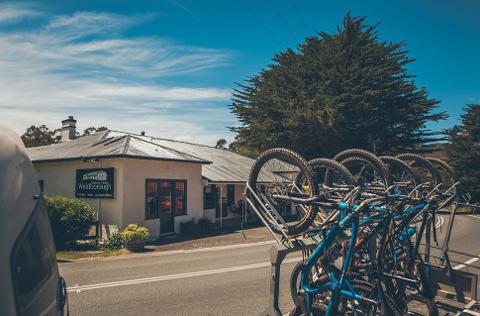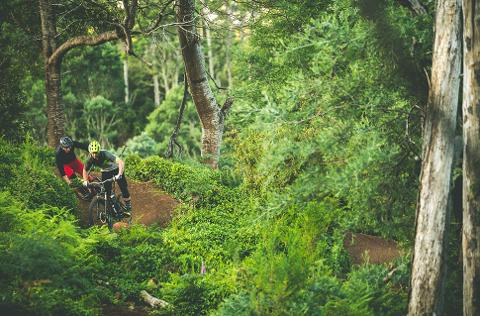 Duration: 7 Hours (approx.)
Location: Derby, Tasmania
If you're an intermediate rider coming to Derby, Vertigo's Blue Tier + Atlas day is a MUST!
Kicking off at 9am, our shuttle will take you on a scenic drive through the rolling hillside of Tassie's North East to the breathtaking sub-alpine mountain range of the Blue Tier. From there, riders will begin an epic journey through approximately 35 kilometers of remote wilderness singletrack with incredible scenery and world class trails to match.
Starting in the high alpine, riders will descend through the all-time flow of the Blue Tier, passing through lush myrtle forest, dense eucalyptus trees and green mossy creeks. After 22km of 30% climbing and 70% descending - finishing with the ultimate gravity flow of Big Chook - the Blue Tier trail pops you out at the Weldborough Pub where you can purchase a delicious lunch before the next leg of the journey.
After a well-earned rest, a second shuttle will take riders to the Atlas trailhead. Geared towards tech enthusiasts, Atlas is a 16km advanced intermediate trail that undulates its way to an epic techy descent that flows into the Blue Derby network.
After the Blue Tier you can choose to take the shuttle to Atlas or take a return shuttle to Derby.
Shuttle from Derby to the Blue Tier trailhead at 9am

Ride the Blue Tier to Weldborough (includes Big Chook)

Purchase lunch at the historic Weldborough Pub

Shuttle from Weldborough to the Atlas trail head

Ride the Atlas trail right into the Blue Derby network, choose between the flowing Dambusters Descent or take the Krushka link and tackle the famous EWS trail, Trouty, before ending the day in Derby.
Skill Level: Intermediate to Advanced
Fitness: Moderate
Departs: Derby (or Weldborough with prior arrangement)
Lunch not included